School Age Enrichment
A certified teacher facilitates social, developmental and academic opportunities. Skills are introduced, practiced or mastered using research-based learning techniques and strategies to facilitate development of core academic skills. Emphasis is placed upon furthering reading, math, and handwriting abilities, as well as social communication skills. Volunteers are utilized as classroom assistants and caregivers are often offered a concurrent Parent Information session. For more information contact Dr. Jennifer Kimes.
School Age Resources
This is a booklet for you and your child to fill out and share with their teachers and classmates.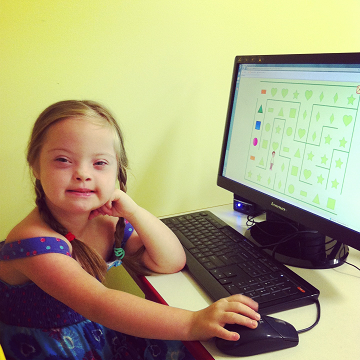 Saturday School Age Enrichment
*Check back in for information about the next Saturday School Age Enrichment enrollment!