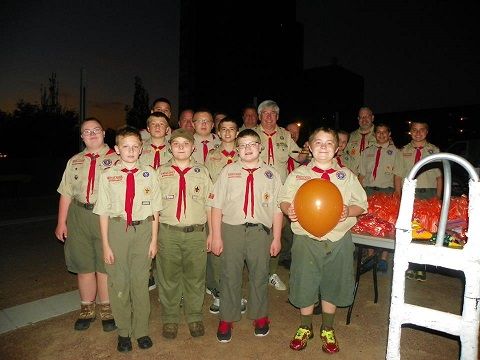 How Your Group Can Participate At Our Annual Walk/ Fun Run
Our annual Steps to Independence Walk, held the first Saturday in October, is an event that many groups participate as both volunteers and create their own team to raise funds and awareness for individuals with Down syndrome. Teams compete for several awards:
Movers and Shakers (Corporate Award)
Movers and Shakers (Youth Award)
Movers and Shakers (Civic Organization)
In September and October, in conjunction with our Walk festivities, many organizations conduct a Down syndrome awareness event at their school or location. 
We would love for your group to join in the fun! Please contact Diana Merzweiler for more details.
How Your Group Can Volunteer With DSL
Down Syndrome of Louisville has opportunities for organizations and schools to volunteer for specific projects or programs. For example, University of Louisville athletes organized a tennis clinic for our teens and adults, and Pure Salon/Spa hosts an annual kickball tournament. UPS employees helped build our playground fence, and staff at BB&T donated and helped build the DSL garden. If your organization would like to learn more, or share your ideas, please contact Diana Merzweiler.